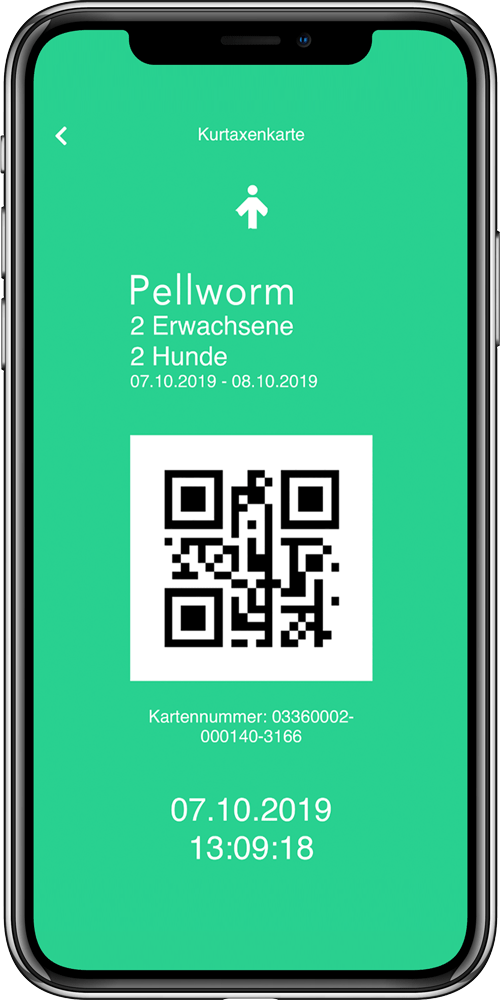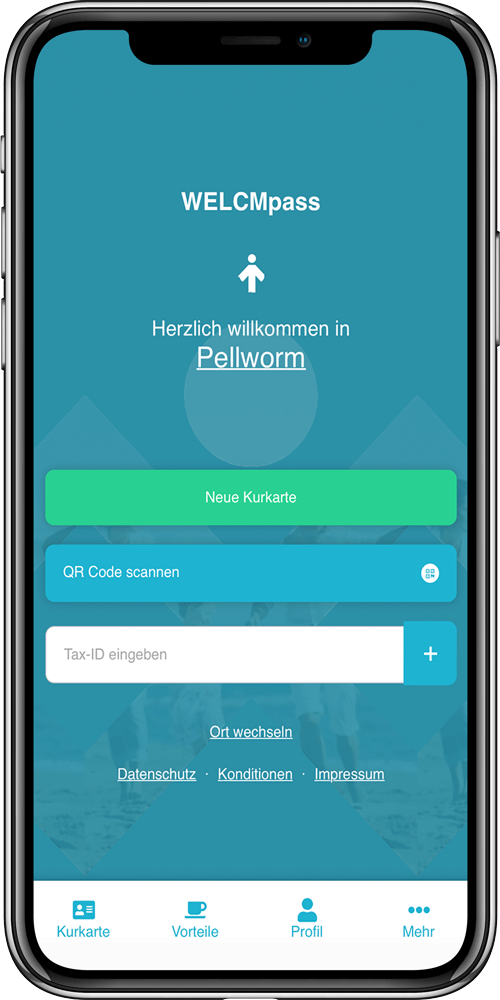 Online visitor tax-app: Your advantages as a community!
WELCMpass makes the payment of visitor's tax more attractive for guests. This allows you to reach your holiday guests even better – from day visitors to overnight guests.

Why is there a visitor's tax app
and what advantages do you have as a community?
   In places where tourist tax is payable, it is often difficult to address guests and control payment, especially for day visitors. Many guests perceive the visitor's tax as a levy that is incomprehensible, acceptance is often low. In addition, there are many legal requirements (OZG, DSGVO, VAT PSD2, etc.), which make implementation difficult.
With the visitor's tax app WELCMpass you create more acceptance among guests, advantages for landlords as well as local businesses and service providers.
And the best thing is: you improve your visitor's tax income and save time with the clearly arranged visitor's tax management.
Have we made you curious? Then please contact us for a presentation and a non-binding offer.

Improved revenues
Day visitors in particular have an increased incentive to pay for the spa card because they enjoy advantages.

Automatic calculation of all discounts
You digitally store base prices and discount rates, e.g. seasonal or for specific target groups. All calculations are performed automatically and transparently.

Automatic settlement of the tourist tax
Collection takes place immediately upon booking the spa ticket.

Detailed evaluations
Automatic, data protection compliant evaluations of paid visitor's tax provide you with valuable information for the improvement of your guest offer.

Time saving
Reduced administrative burden,
simplified controls,
high transparency,
Abuse Management

Ticket for professionals & residents
With document upload and population register comparison.
Internationalization of SMEs and market development abroad
Foreign Trade Consulting Spain by Proyectos de Consulting Mallorca
With WELCMpass, the first fully digital processing of the spa tax and the registration form for tourist guests was realized. This technology is also to be introduced in the first stage on the Balearic Islands and then on the mainland. The introduction of the WELCMpass on the Balearic Islands can bring great advantages due to the unmanageable and not uniformly managed tax system of the eco-tax. These are, among other things, better registration of rentals, easier payment of the ecotax by tourists, reduction of losses by using the objective estimation system, better registration of tourists.
Supported by WTSH – Business Development and Technology Transfer Schleswig-Holstein GmbH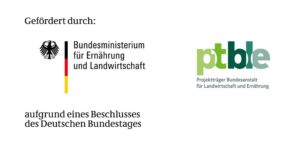 Guide2 GmbH
Kleiweg 1
25881 Tating
Deutschland
Tel.: +49 4863 998969-0
Fax: +49 4863 998969-9
E-Mail: info@guide2.info