Help for calculation of tourist taxes
Digitization saves municipalities over 75% and landlords over 90% of costs (administration & materials). On the other hand, expenses are incurred for the technical solution, which can be allocated to the tourist tax. These changes in the cost structures and the changed processes often make it necessary to recalculate the tourist tax and to adapt the statutes.
Our cooperation partner, the Institute for Public Management (IPM), calculates tourist taxes and carries out recalculations as well as statute adjustments. 
As a result, you receive a consistent calculation report and recommendations for the adjustment of the statutes. If desired, these can also be presented to committees and political bodies. Alternatively, a workshop is also possible. 
Learn more at: https://xn--gebhren-kalkulation-79b.de/tourismus-und-kurverwaltung/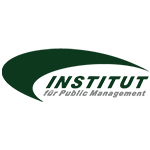 The IPM has already calculated tourism taxes for these communities:
Ostseebad Binz
Ostseebad Boltenhagen
Ostseebad Göhren
Ostseebad Sellin
Stadt Barth
Stadt Rheinsberg
Heilbad Waren (Müritz)
Welterbestadt Quedlinburg
Wiek am Darß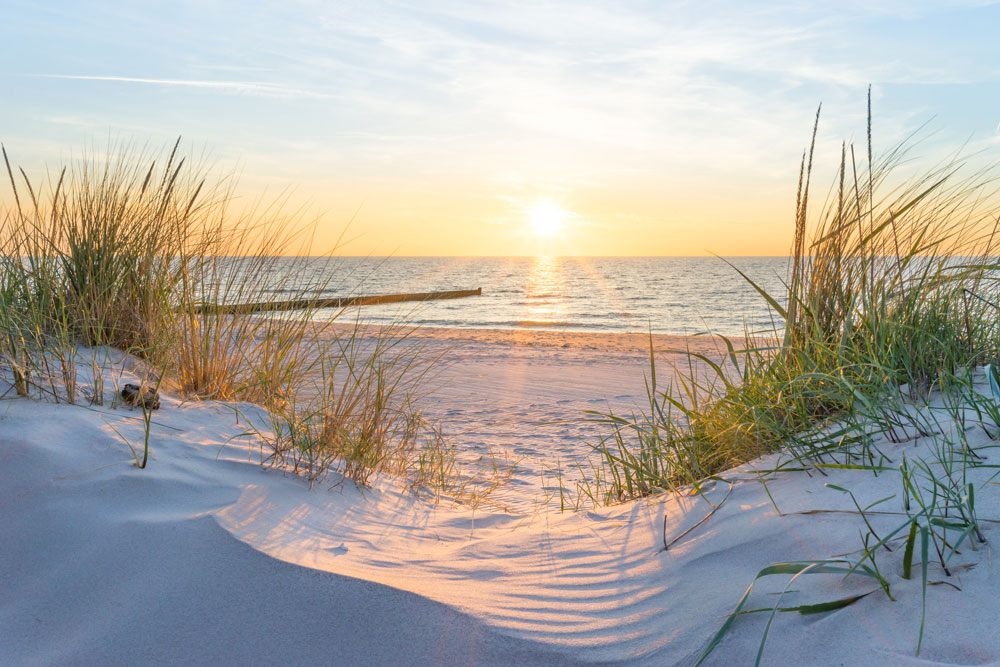 Guide2 GmbH
Kleiweg 1
25881 Tating
Deutschland
Tel.: +49 4863 998969-0
Fax: +49 4863 998969-9
E-Mail: info@guide2.info